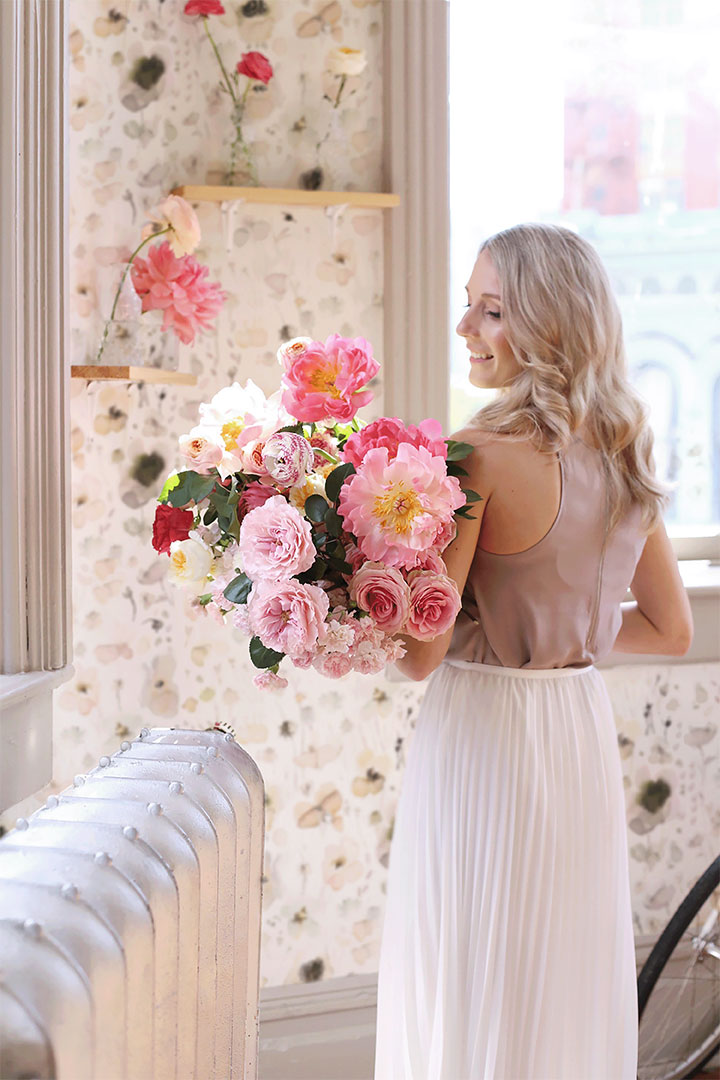 The Urbanwalls Story
Imagine this: You're going about your everyday routine, following the path that has been set out for you. But then, out of nowhere, you come across a detour that completely changes your course. As you navigate this unexpected trail, you start to realize that everything you've been through in life has been leading you right to this moment. It's a destination you couldn't have predicted or even dreamed of. This is the story of Urbanwalls - a journey unexpected surprises.

Picture it: It's 2009, and I've just become a mother for the second time. With my husband often away on business trips, I found myself craving a creative outlet to channel my 10 years of graphic design and printing experience. As a stay-at-home mom, free time was a luxury, but I had nights and a huge cutter gathering dust in the garage.

Little did I know, those nights and that cutter would become the spark that ignited our unexpected path. It was the beginning of something incredible - a venture that would infuse our lives with passion, purpose, and breathtaking design.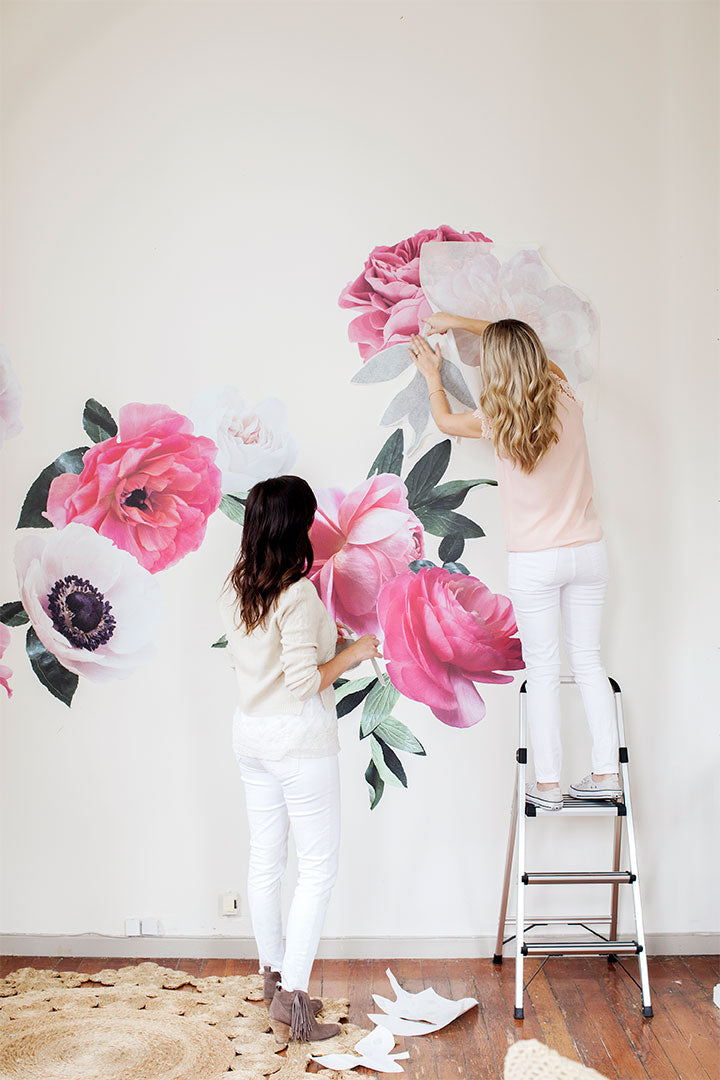 Fast Forward: Our baby girl comes into our lives, and my husband Paul decides to quit his job to focus on marketing and production for our very own company, Urbanwalls. It's amazing how far we've come, starting from scratch and learning the ins and outs of running a business. And we couldn't have done it without the support of awesome brands, a network of brilliant people, a fantastic team, and countless influencers who joined forces with us.
Urbanwalls has become something bigger than I ever imagined back when I was hunched over my old cutter in the garage.But no matter how far we've come, one thing remains the same - our love for creating beautifully designed spaces. Inspired by our children and the little corners of our own homes that often get overlooked, I'm always asking myself how we can make them better. How can we transform a house into a true home, or an office into a peaceful retreat? It's a passion that drives us every day.With love, Danielle
Shop Our Staff Favorites!
Design Your Cohesive Room